Scholarships
More than $8 million in scholarships have been awarded by AMBUCS to therapy students pursuing degrees in physical therapy, occupational therapy, speech pathology, and audiology.
Ambucs National Scholarships Page
AmTrykes
Every child deserves to experience the fun and freedom of riding a bike. That's why we build and donate therapist-recommended AmTrykes, which can improve motor skills, strength, self-esteem and provide the simple joy of riding a bike that most all children are able to experience.
Amubcs National AmTrykes Page
Community
Giving back to our community is important. AMBUCS members donate their time and talents to perform various community service projects.
Ambucs National Community Page
About AMBUCS
AMBUCS is a national charitable service organization consisting of a diverse group of men and women dedicated to creating mobility and independence for people with disabilities.

The Altoona Chapter of AMBUCS was started in 1925 and has enjoyed a rich tradition of service to our community. Early history of the club shows involvement with Altoona Community Chest (United Way), sponsorship of a handicap Boy Scout Troop, gifts to the Altoona and Mercy Hospitals, and the establishment of the Easter Seals Society. Today, the efforts of the Altoona AMBUCS continue to serve those in need. Since 1994, our chapter has distributed over 175 AmTrykes to children and adults. These unique therapeutic tricycles, which can be hand and/or foot operated, are designed to accommodate riders of all ages, sizes, and varying degrees of physical limitations. The AmTrykes are provided without charge through funds raised by the membership. The Altoona AMBUCS lead the efforts to build the first handicap-accessible playground in our community at the Easter Seals of Central Pennsylvania so that the children of our community could participate in the fun that many of us take for granted. Our chapter has also answered the call to build ramps to access homes when steps become a challenge.

Since 1955, the Altoona Chapter of AMBUCS has participated in our national Scholarships for Therapists program by donating over $100,000 to the education of students in the field of physical therapy, occupational therapy, speech pathology, and audiology. One scholarship can go a long way, as the clinical practitioner spends a lifetime working with a community of people with disabilities.

In addition, The Altoona Chapter of AMBUCS has made numerous charitable contributions totaling over $100,000 to our community which has supported organizations such as the Miracle League of Blair County, Dreams Go On, ARC of Blair County, and We Care.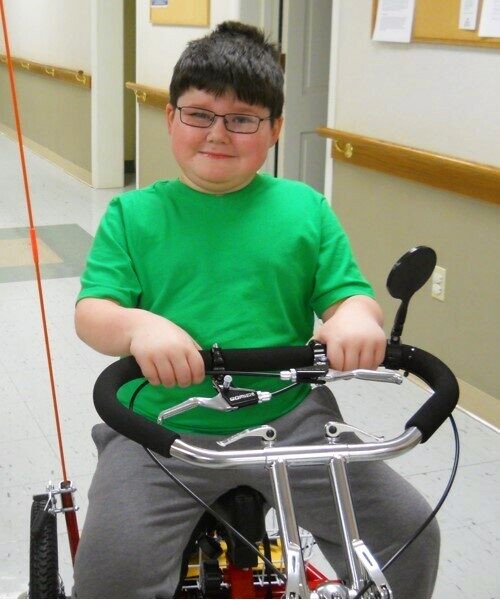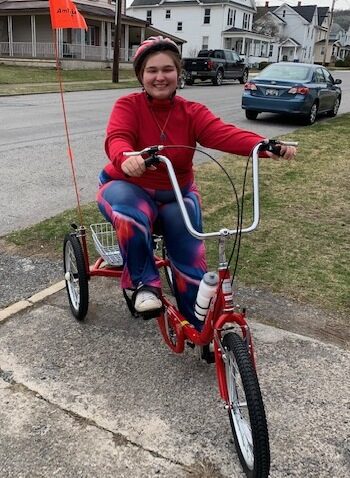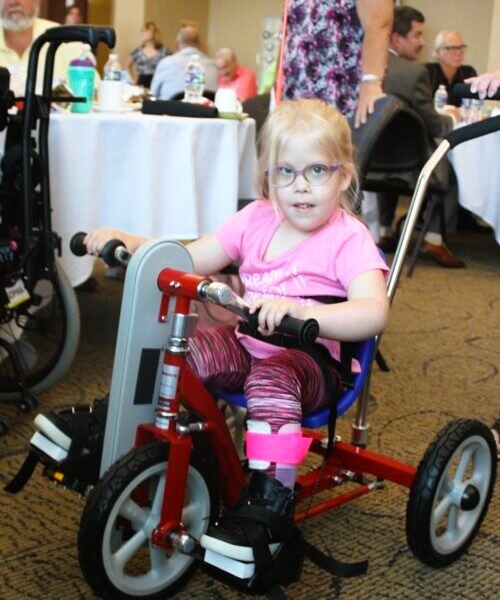 Donations
c/o Chris Shirock
227 North Road
New Enterprise, PA 16664


Contact us


Address: 651 Hillside View Drive
Duncansville, PA 16635
Phone: 814-695-6753